Hey, I'm Kendra
Writer, speaker, nature lover and mompreneur passionate about helping you live a joyful life and thrive after loss.
About me
From an early age, I've been experiencing loss—from my grandparents' passing, to my parents' divorce, to the passing of my step-father, to my own divorce. I've also experienced the discomfort of multiple job changes and a layoff. Loss has always been there, following me around like an unwanted sidekick.
Through it all, my mantra was, "I will be happy, no matter my circumstances." That remained true, until life decide to test that mantra and to push me beyond my limits.
In 2015 I began a period of what I call "continuous loss." In April, I experienced the stillbirth of my first-born daughter, Adeline Grace. Shortly after that (a mere 6 weeks later) my dad unexpectedly passed away from a heart attack. Once my husband and I were ready to try and conceive again, we were faced with the monthly disappointment of infertility and, ultimately, a miscarriage.
Life has been a consistent ball of unexpected change, but each time I'm faced with loss, I learn a little more about who I am and how to recover in alignment with my true-self.
The moment I held Adeline, I knew life would never be the same.
Adeline's Legacy
After Adeline's stillbirth, I felt a responsibility to share her message with others. It's a message of hope. Knowing Adeline taught me to live in a world where joy and grief co-exist.
Now I'm on a mission to share Adeline's message. With conscious and intentional choices, you can experience joy again.
You deserve to feel joy and love. I'm here to help you do it. I'm still learning to trust the process myself and don't always get it right, but this I do know…
Everything is changing and it's not our job to "hold it all together." Our only job is to follow where the world takes us and fully experience where we're at while we're there.
After finding our way through grief and infertility, my husband and I were blessed with the birth of our son in 2018 and are continuing to find immense joy in raising him and my step-daughter.
Adeline's legacy: Grief is not something to be feared. It's an expression of your love for me. It's ok to be sad AND it's ok to be happy.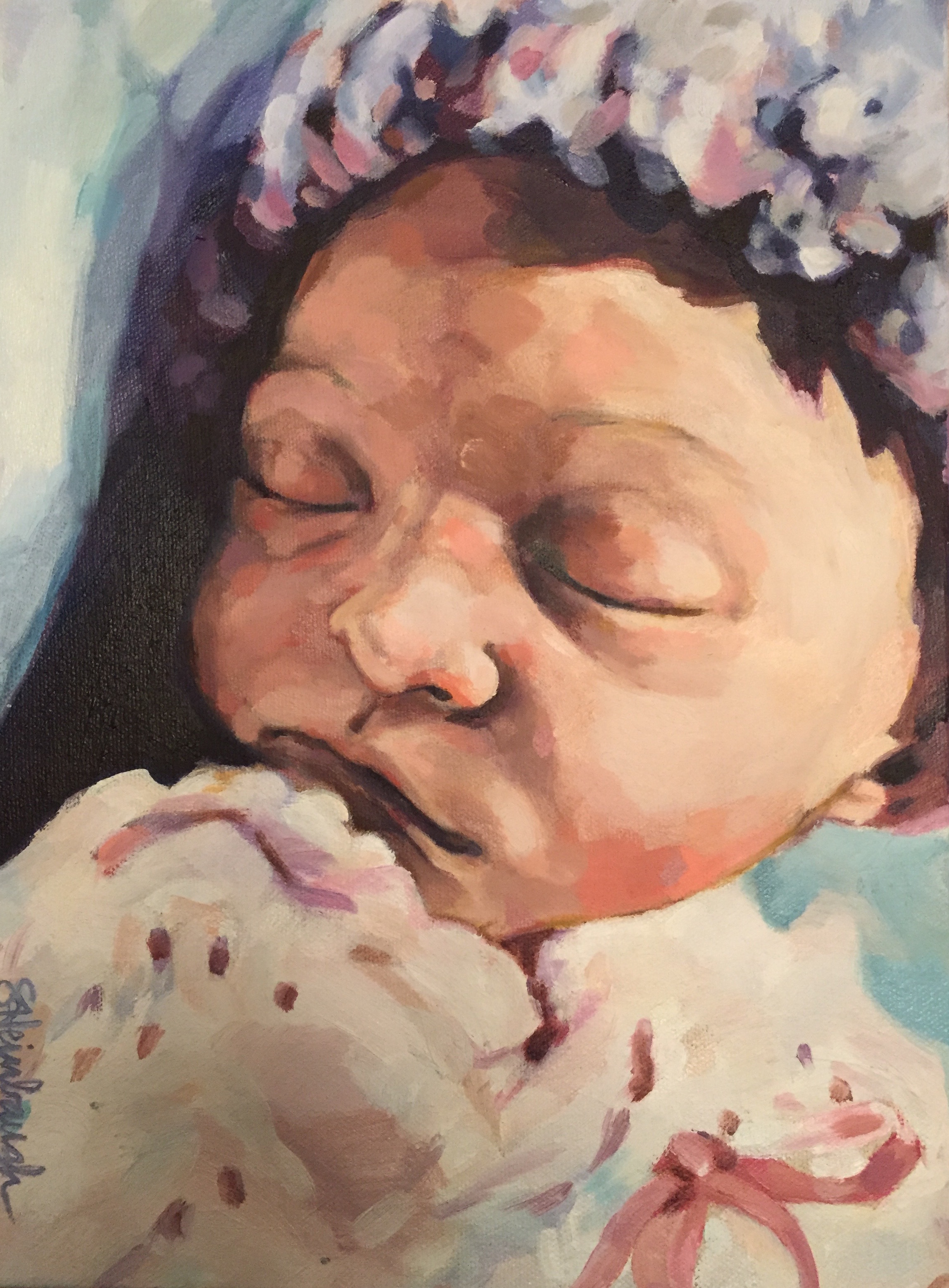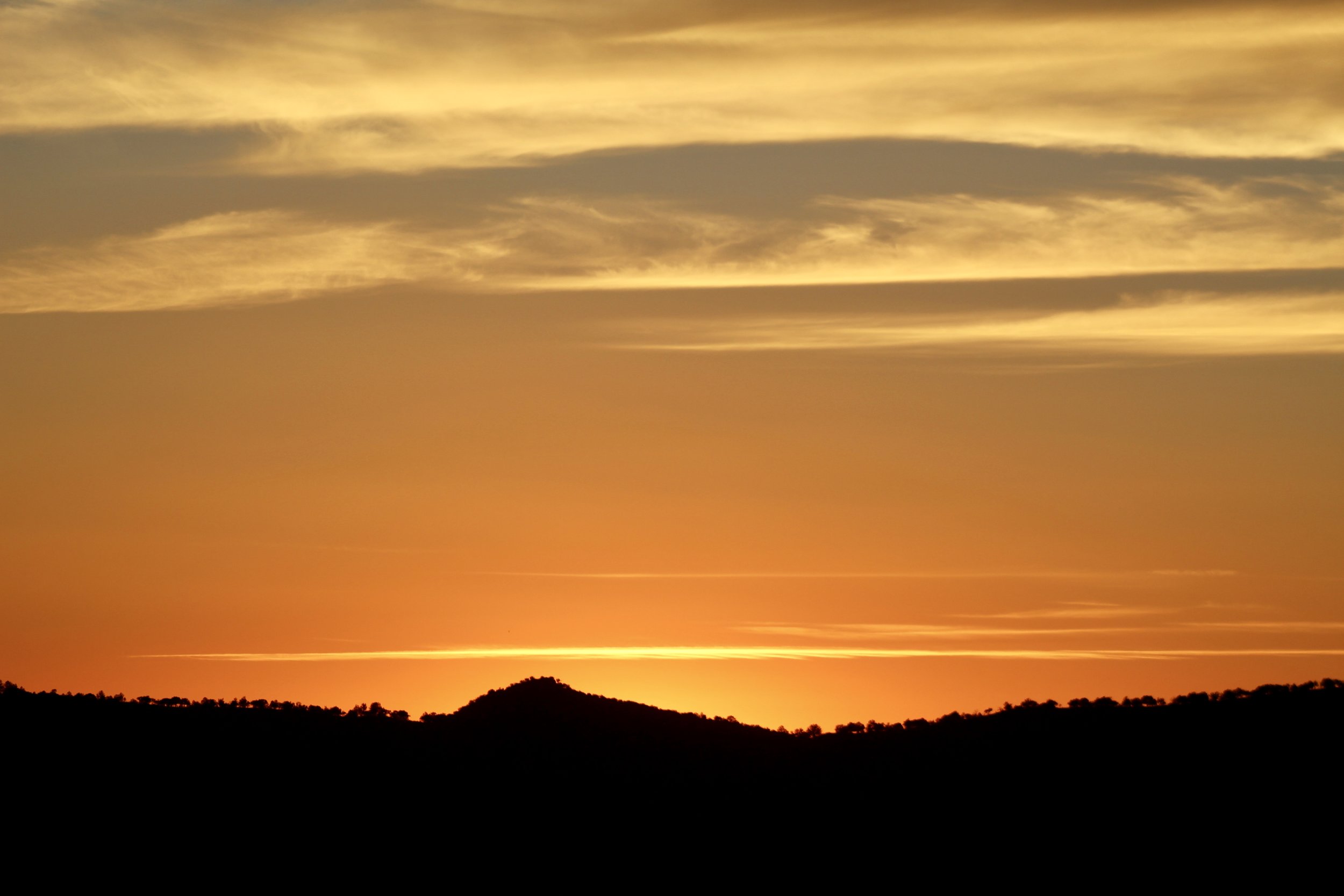 What I do
Teaching is my passion and writing and speaking are my megaphones.
Ever since I can remember, I've kept my thoughts in personal journals. They're full of the rantings of this crazy mind. Moving from my private journal to the public forum of online publishing was no easy task, but it was important. After Adeline's stillbirth, I had this overwhelming need to share our story, in hopes of helping others.
Every conversation we have about our stories breaks the silence around loss.
There is no shame in our circumstances and talking helps.
Professionally, I've held roles that required a teaching mindset. I believe I was put on this earth to help others discover new perspectives. My background includes a Bachelor's degree in Psychology and a Master's in Organizational Leadership and Ethics. My career has been composed of supporting non-profits in Human Resources and Organizational Development.
Working as a change agent has allowed me to help employees and organizations better understand their current culture and to create a path to get them where they want to be. Now I get to do that for you!
Disclaimer: I am not a clinical psychologist or professional counselor. I am a human being who has experienced unimaginable loss. My desire is only to share with you how I'm learning to live my best, where joy is abundant and thriving feels good. I hope to help you do the same.